Venues we work with in the community for our pop-up events are chosen based on both suitability for creating the right atmosphere and facilities for your InnerSense Experience as well as venues/partners who share common values and ethos. We work with many different venues (please see a couple below). You don't have to wait for a pop-up event we can book partner venues near your for a yoga or massage session, so please do get in touch.
environmental sustainability, Yogic philosophy, community, Well-being, spirituality, super-food, vegan, vegetarian, creativity, Equality, Social justice, from cradle to cradle, Feminine & MASCULINE Empowerment.
In the Urban heart of San Antonio, Ibiza.
This melting pot tourist town may be one place by day and another at night.
Whether you're after a hang over cure or a healthy escape drop by for a massage!
This open air space is part of the amazing Vegan Café in Calle de Bou.
Vegan food is a great way to improve your health. Eating vegan helps reflection on what we eat, where it comes from, and our greater impact on our environment.
American Art Deco Hotel meets Ibiza!
Drinks by the pool and DJ beats in the background.
Friday Fever!
Up in the nature north of Ibiza, where you will find some of the best Hippy Markets, this authentic Spanish hotel has the perfect relaxing atmosphere for your massage in the space over looking the pool!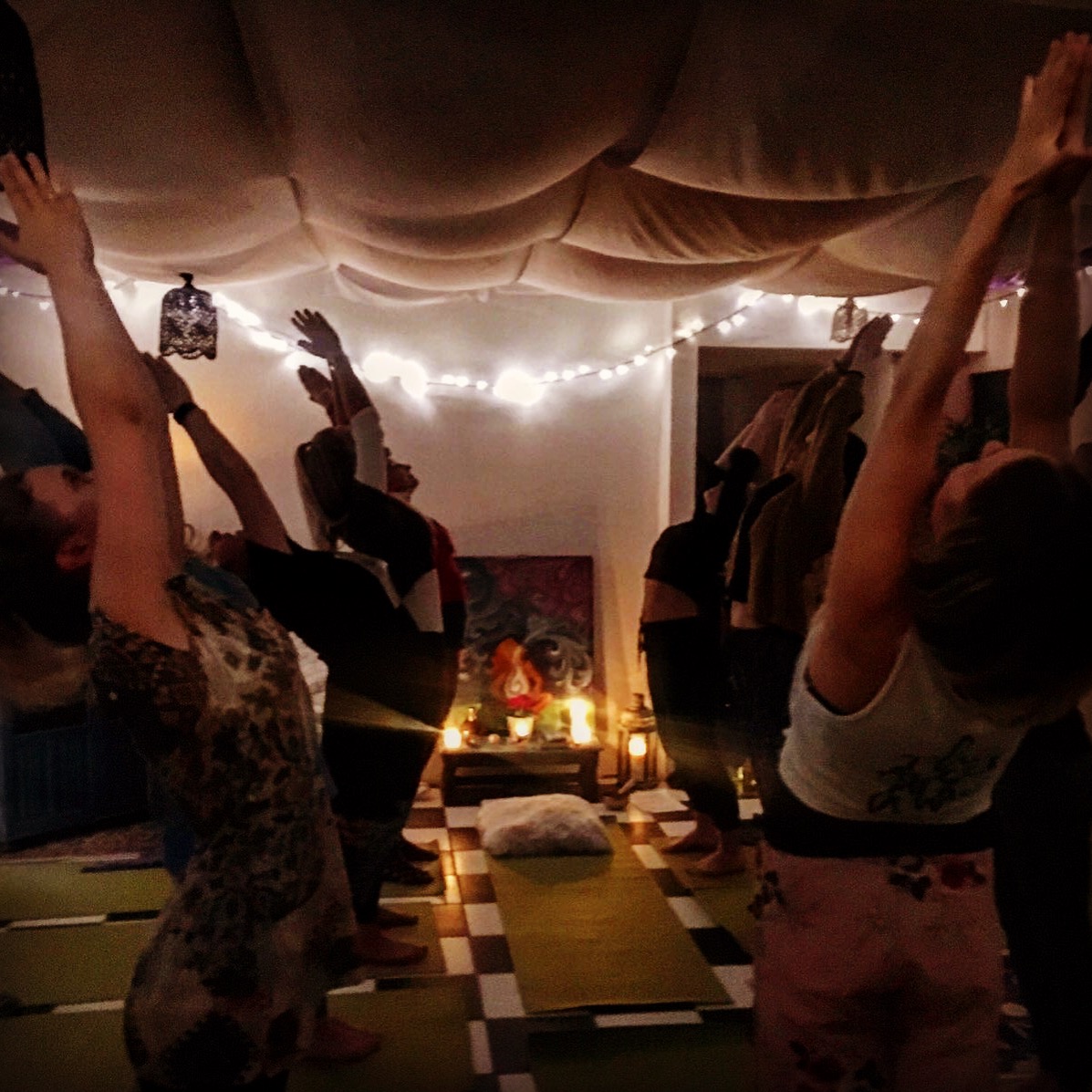 Ookushana has become our go to venue for hosting pop-up massage and yoga days in Leeds.
The quirky, cosmic and homely Ookushana workshop adds yet another layer to your InnerSense Massage experience.
We are excited to also be collaborating on special events held in this endearing space.
www.ookushana.com
Morecambe & Lancaster, UK.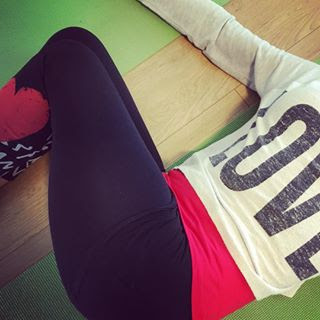 Exhale is located in the wonderful building 'The Storey Institute'.
It's a warm cosy environment perfect for massage or one to one Yoga sessions.